New EELPRAAX-130 christened

---

October 9, 2020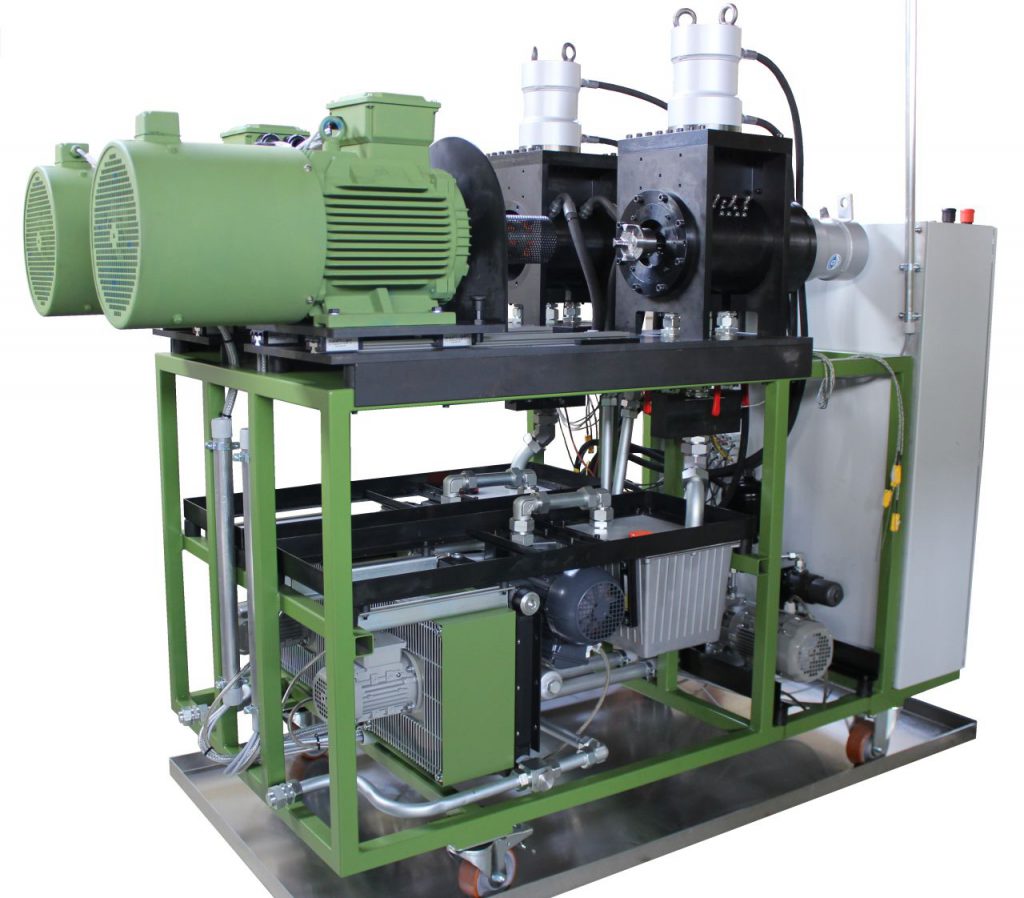 We would like to welcome our newest test rig, an EELPRAAX-130 model christened "Laura." Laura is a twin to the first 4th generation test rig we built and sold earlier this year and will provide additional capacity at our testing facility in Aachen.
The 4th generation's increased housing stiffness leads to more accurate results and the improved ergonomics saves us time setting up test runs on a daily basis. Featuring the same fully automated software as all of our other test rigs and easily modified for specialized projects, these are our most user-friendly test rigs yet.