Online Seminar Programs for 2022 now available!

---

September 30, 2021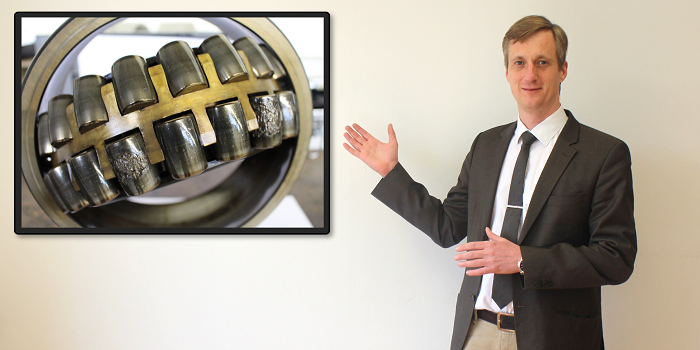 We are excited to announce that our online seminar program for 2022 is now available! We will once again be offering our staples "The Basics of Bearing Technology," "Supplier Development," and "Failure Analysis." Additionally, our newest series "Application Engineering" will be joining our permanent lineup. Check out the full schedule!
The winter sessions run in February and March, the spring sessions in April and June, and the fall sessions September through November.
Registration is now also open for both winter and spring sessions!